Tessellating Collection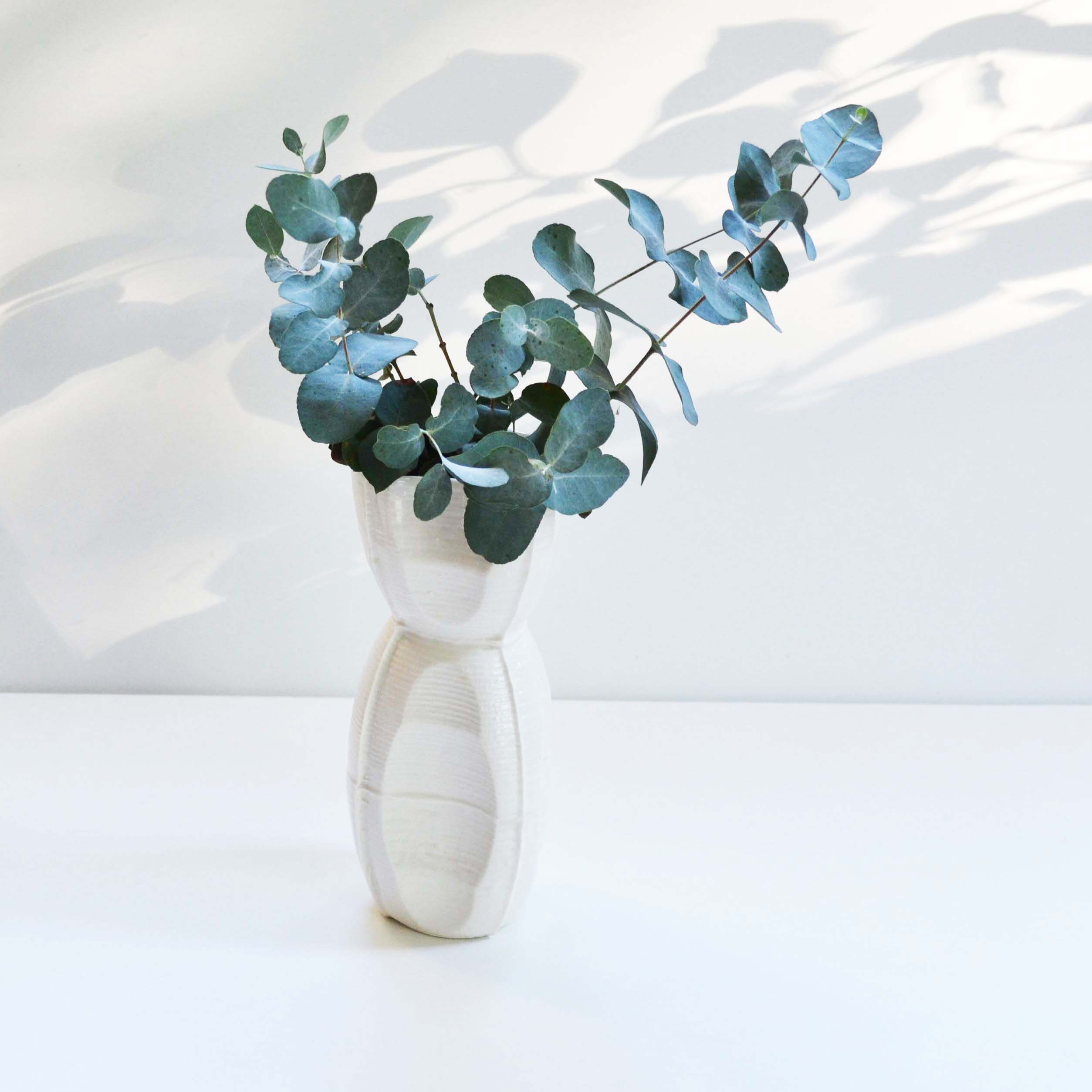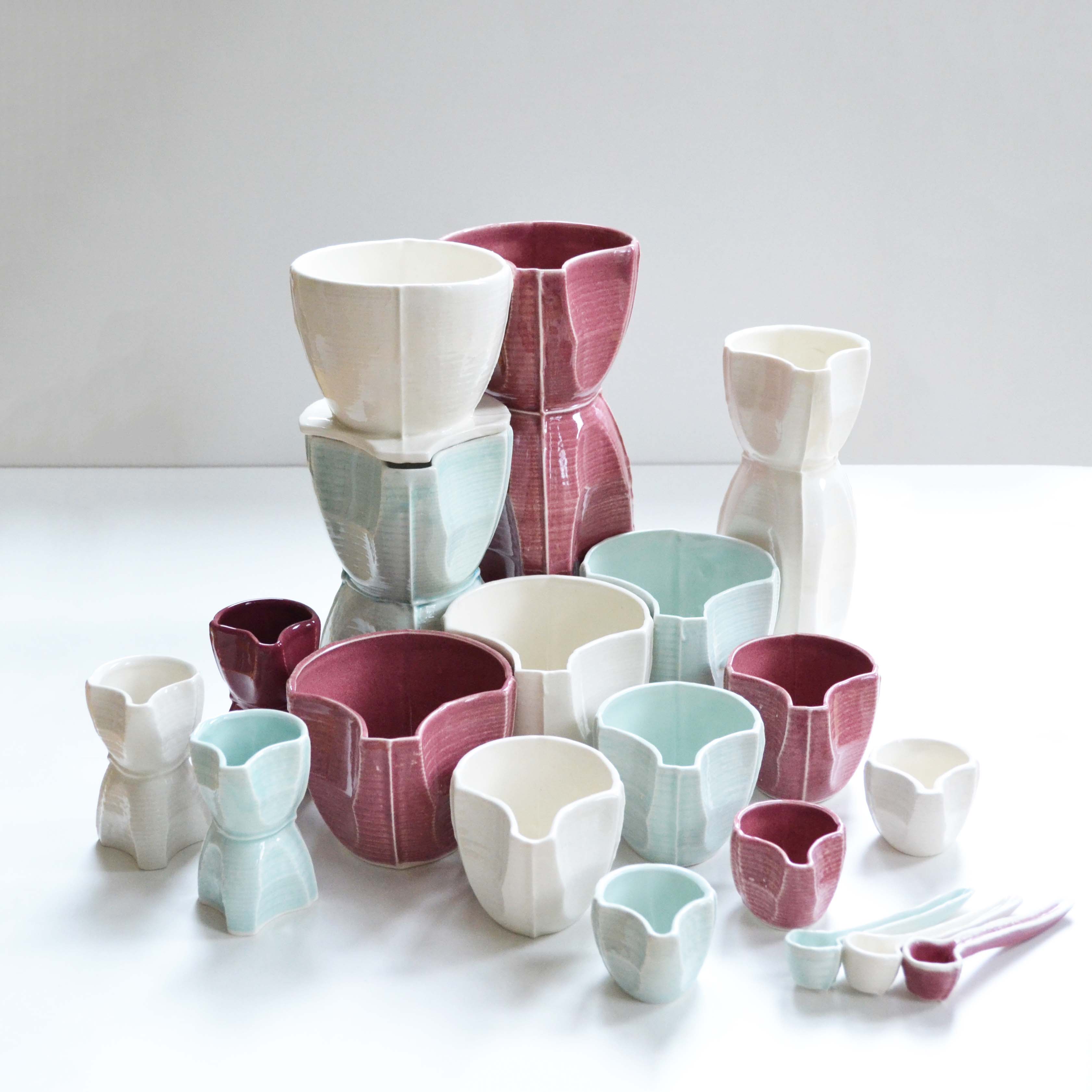 A series of individual porcelain vessels, for use as cups, pourers and vases. Inspired by the form of a traditional teacup, the pieces fit within and alongside each other to create nested sets, tessellating patterns, and colourful artworks.
Each piece has been slip-cast in porcelain using modular plaster moulds, designed and made by Lydia using digital modelling and a CNC milling machine. Each piece is slip-cast and glazed by hand, with the final form showing the subtle milled texture and mould seams on the outside, and the fluidity of the liquid clay slip on the inner surface.
Exhibited at Thrown Gallery in 2018 and The Building Centre: Hand Held to Super Scale in 2019/20, and available at various London
stockists
.
Shop Online:
Please note, the online shop is currently closed whilst this collection is on exhibition and on sale at
Perky Blenders
in Leyton Midland and
Sarah's
in Leytonstone.