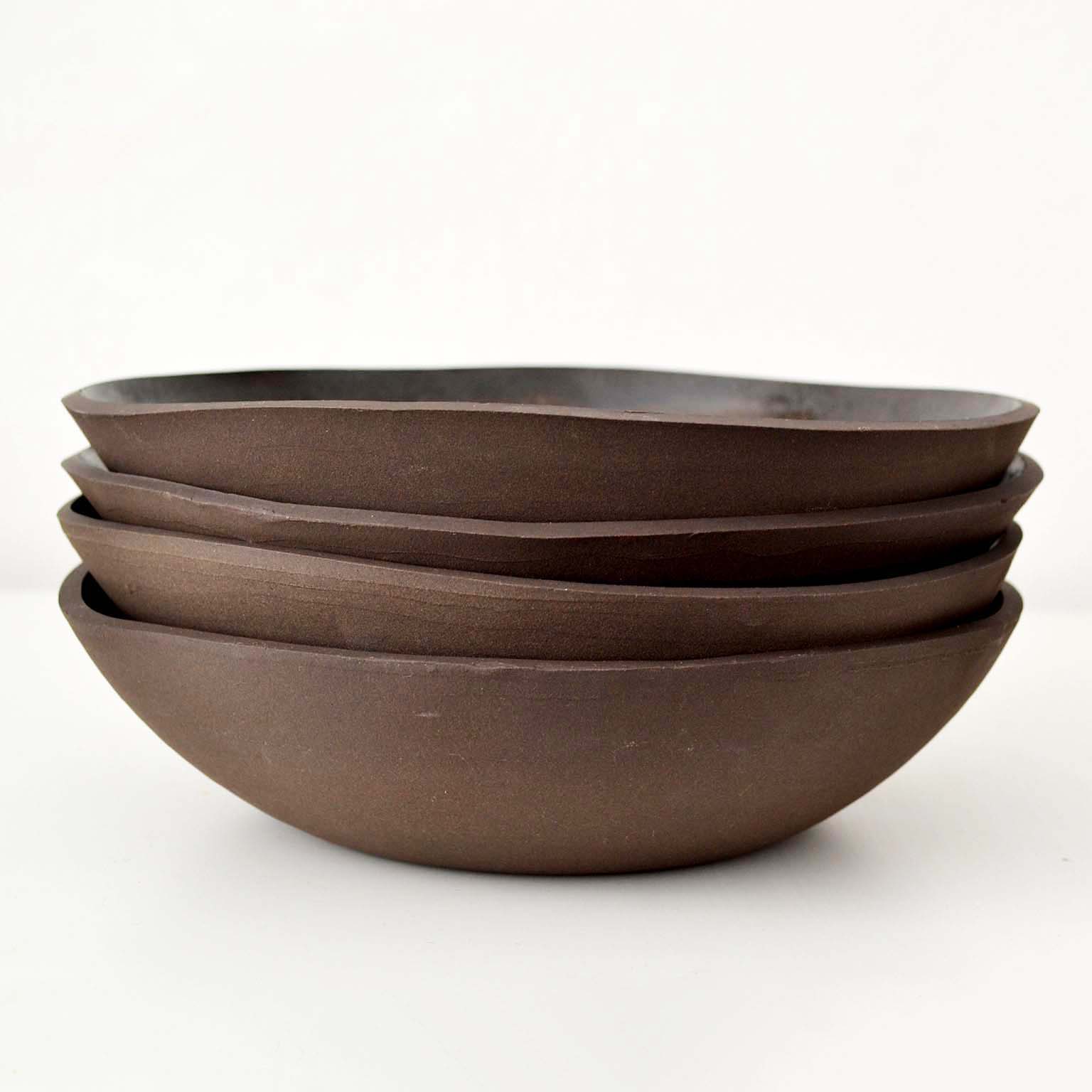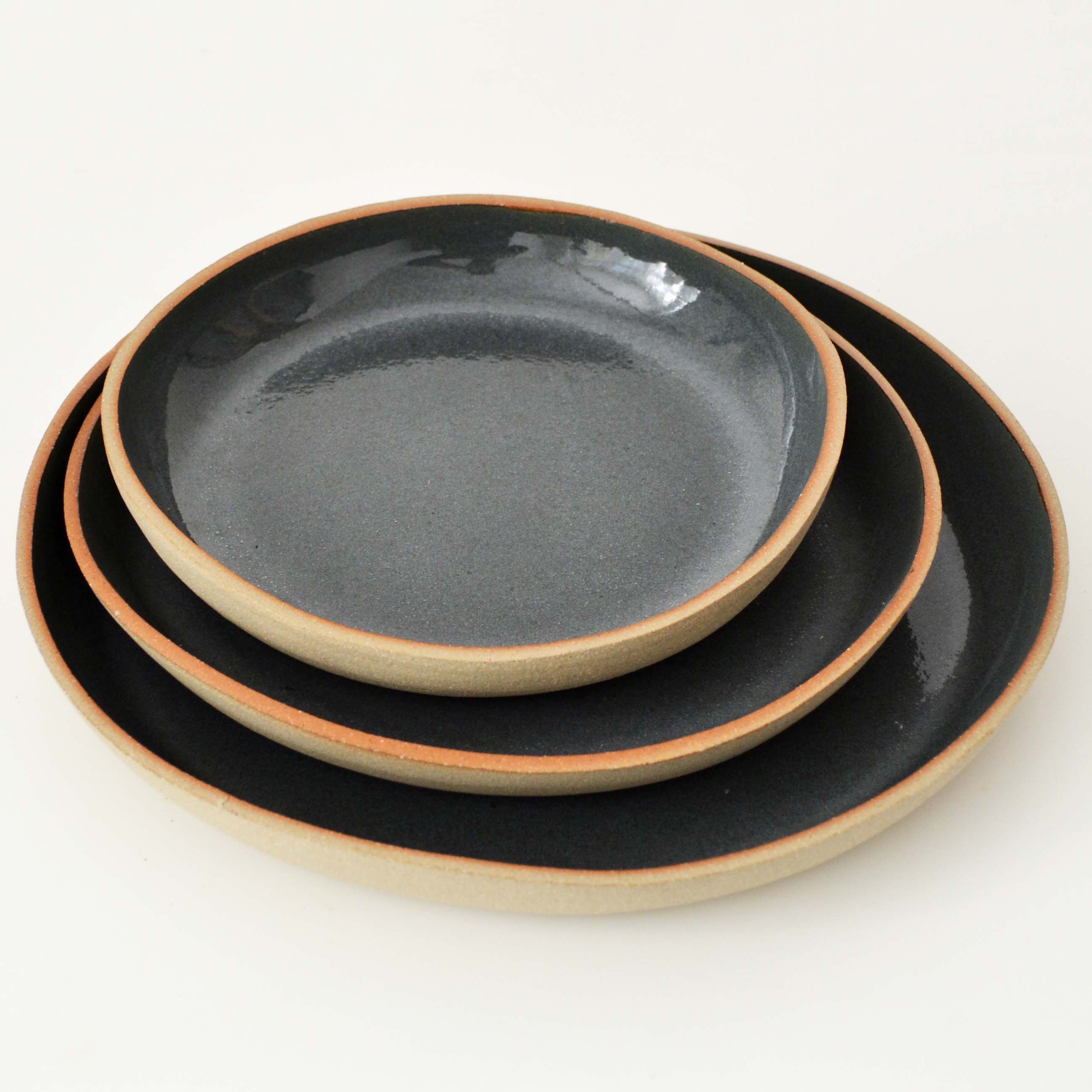 Tableware

Ceramics
As a range of bowls and plates, these simple, handmade pieces are a delight to use.
Their glossy, colourful glazes and natural clay bodies compliment the table setting and showcase the food served within.
Various pieces have been featured by chefs and stylists, including
Gill Meller's 'Time'
cookbook, as well as food stylist,
Gloria Zasso
, and Ed Smith in his
Cook for Syria
recipe.
© 2019 Fettle Studio
Fettle Studio is the trading name for Fettle Studio Limited, a private limited company registered in England and Wales, no. 11369583