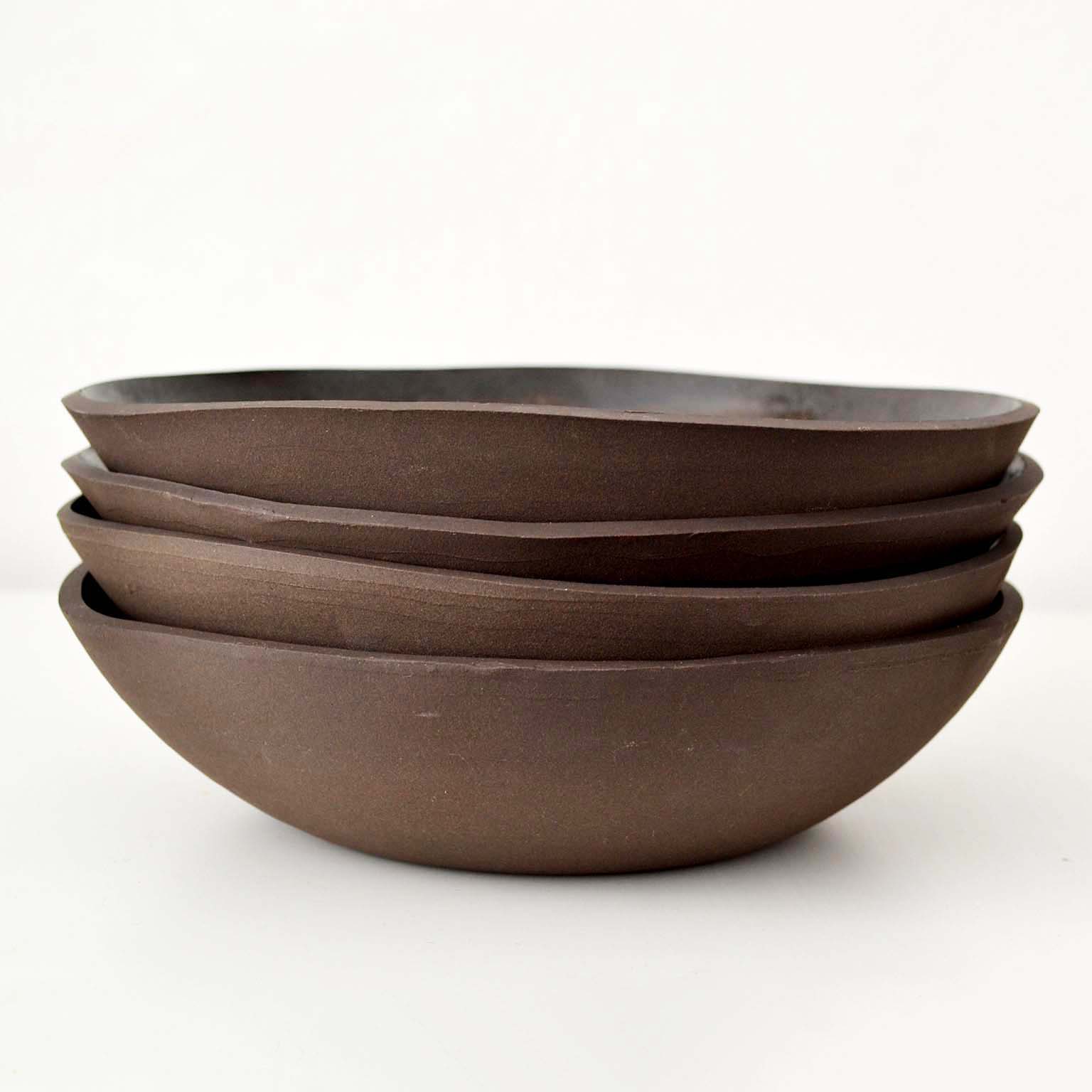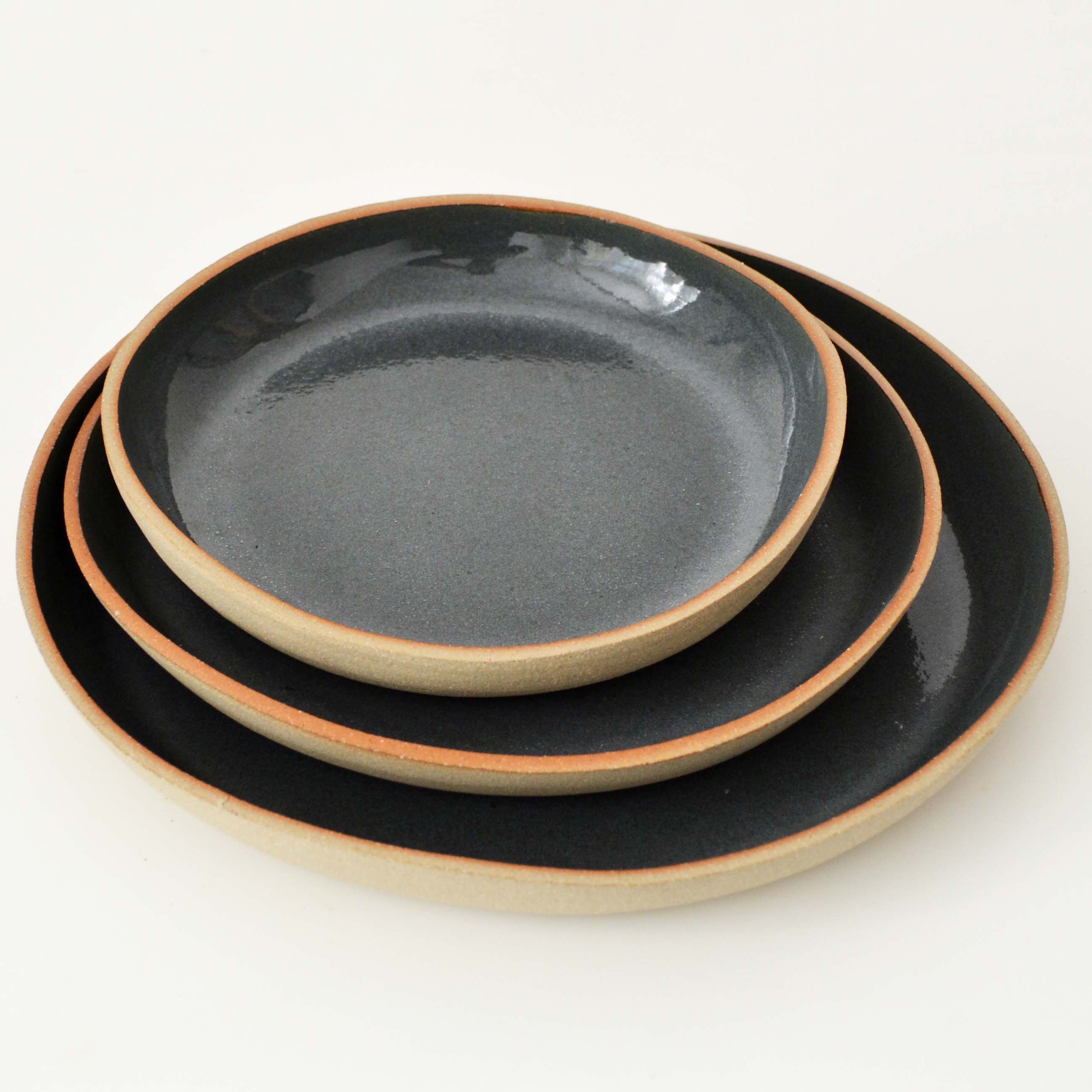 Flatware
Handmade plates and bowls finished with a raw edge and glazed interior. Created by shaping slabs of clay over plaster hump moulds.
Various pieces have been featured by chefs and stylists, including
Gill Meller's 'Time' cookbook
cookbook, as well as food stylist,
Gloria Zasso
, and Ed Smith in his
Cook for Syria
recipe.